Riot: Valorant's voice chat will be systematically recorded
In an effort to combat the various forms of in-game harassment, Riot has decided to update its privacy policy and will record all in-game voice exchanges.
Toxicity in video games is nothing new, especially in popular competitive games. Through League of Legends, Riot was able to experience this bitterly. LoL being a game based on both individual level and teamwork, it is not uncommon to see spirits heat up.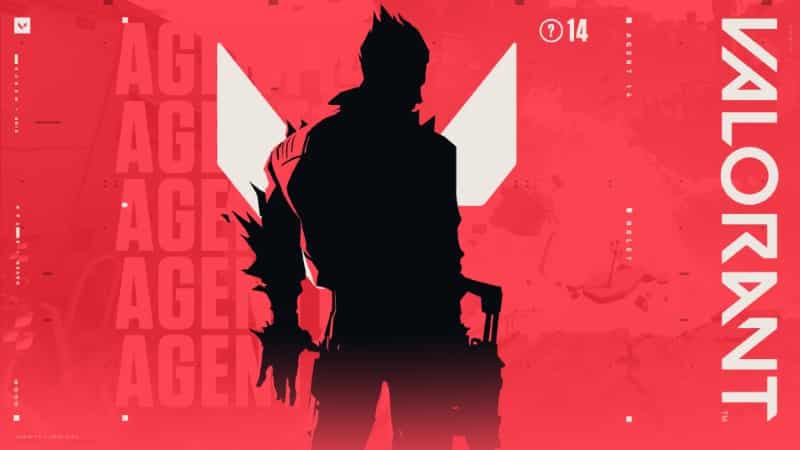 The company has long struggled with these players who take away from the overall experience. She explored many avenues: popular court, cat censorship, chat ban, ban from gaming (including for streamers who get carried away too easily) or setting up an honor system to reward deserving players.

Insulting vocally, it's over Valorant is also a competitive team game and unfortunately does not escape the problems encountered on LoL. If the company can apply the proceeds of its flagship title to FPS, a communication medium has so far escaped moderation.Riot has therefore decided to update its privacy policy to inform players that voice exchanges will be recorded. Initially being tested on Valorant's North America server, the system will then be deployed on the other servers. While only Valorant seems concerned at the moment, the policy change also includes LoL, Wild Rift and TFT which could also be tapped.
Players will therefore not be able to join the FPS voice chat unless they agree to the new conditions ensuring that all players are well informed that voice exchanges are being recorded. This should save Riot the setbacks of Sony, which in 2020 had implemented the same kind of function without any form of announcement.
Respect for private life The company also announced that if all in-game conversations are recorded, only those that are the subject of a report will be listened to. Players who do not wish to be registered can simply deactivate the communication system, but will therefore no longer be able to interact with other team members.
Obviously, this policy change does not affect players who use third-party software to communicate like Discord. You are therefore free to insult your friend generously without risking being banned from Valorant, but you will have to restrain yourself if the target of your wrath is a "pick-up".
Riot also claims that the data collected will be transparently collected. The company reserves the right to keep the recordings for as long as it deems necessary, but promises to protect them as best it can.The more impulsive players are now warned, it is better to mute the microphone or not press the "push-to-talk" key before allowing the excess frustration to drain away.